Workshops & Other Services
All workshops are held in beautiful Grass Valley/Nevada City, California, in the heart of the Sierra Foothills.
Click the links below to see what this area has to offer during your stay.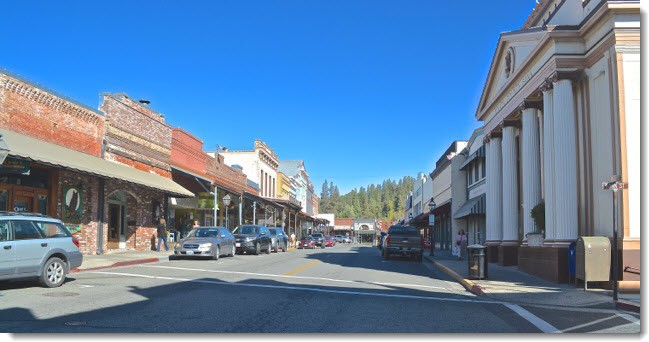 Downtown Grass Valley, California
Nevada City Chamber of Commerce
Coming In 2022
Couples/Singles Workshops
Reclaiming Your Desire
If you are a woman who is wondering where your desire went, this group workshop will focus on getting you back in touch with your passionate self. We are planning for the spring as soon as it is safe to be together.
Just Talking About Money
Couples often find that talking about money is harder than talking about sex! This workshop will make it easier for the two of you to be open and honest with each other about money in your relationship. We are planning for next spring, so keep checking back.
Speaker Services
I am committed to connecting with others who need me and what I have to offer. Do you want a speaker for your work or community group? Is your school or place of worship wanting to expand its education program with some new and exciting topics? I am available to come to your site and present on a variety of topics. Some that may be of interest include better communication, de-stressing your life, and parenting.
For more information about workshops or speaker services, please contact me.