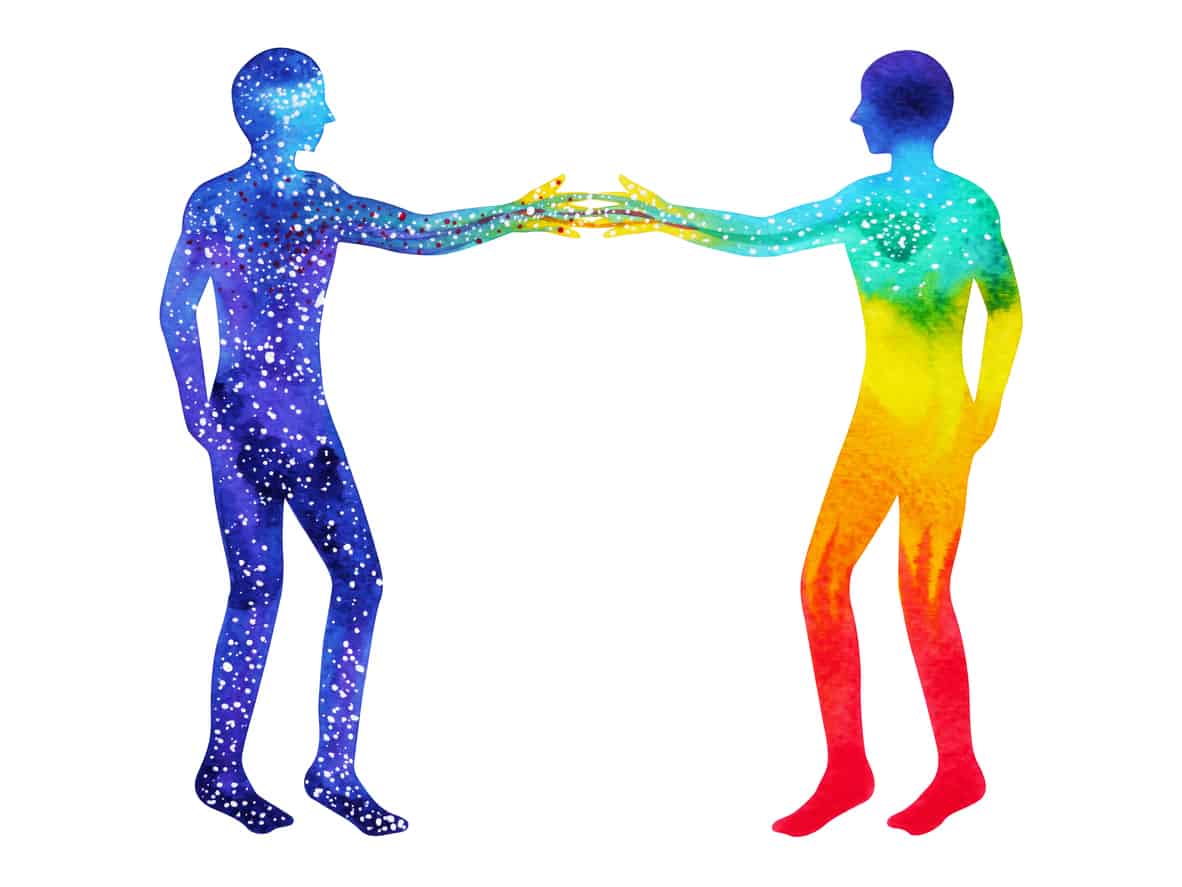 I believe that therapy is not something done to treat you. It is something you do to improve yourself. It is not passive, it is an active pursuit of knowledge, skills, and understanding that help you become the person you aspire to be. I work with individuals and couples to achieve their goals. Therapy is available in person at our Grass Valley location or online using HIPAA-compliant software. Please contact us for more information using the link on this page.
Couples Therapy
How should you choose a couples therapist? You want to interview the therapist you plan to see and ask where he or she was trained, how many hours of couples experience they have, and what kinds of approaches they are using. Why? Because you want a therapist who has had specific training in couples therapy and can tell you about it, has the experience to work with the most difficult of problems, and one who can tell specifically what approaches they know how to offer. You deserve quality couples therapy! I am uniquely trained to deliver that to my clients, whether traditional and polyamorous couples.
Sex Therapy
Our sexual selves are part of our relational and emotional selves. I take the approach of looking at sexual problems within the context of the person's life and relationships. That means I don't see a person with the diagnosable sexual dysfunction as the "problem" in a relationship. How the sexual problem affects the relationship is the focus. If you are currently in a relationship or not, I can offer you help with your sexual problems.
For more information about couples and sex therapy, see FAQs.